high-end
wayfinding solutions

and interior design branding
built on
friendship

,
founded on

tradition

&
driven by

innovation
resolving

industry issues
with

imagination

and saving
deadlines since

1992

.
watch history
we are
we
our 6 holy workflow essentials:
we build life-long
partnerships
We believe in close collaboration. Understanding your core values - the soul of your business is key to delivering lasting results. Your reputation is built on personal know-how, so we make sure that it is long-term protected & excelling.
we adapt your style to
the hottest trends
Great design is not just an end product but rather the journey in search of ever-greater change. Process is King, and our job is to never stop helping you rule the kingdom. Trust in our vision, as we serve to keep your image relevant, [or die trying].
we custom-tailor
each project
We express the soul of your business. The brand's identity inspires our approach to a task. Copy-pasting is obvious theft, useless in the long-run. Therefore, we fine-craft all elements from scratch, designed to meet any gold-standard or eccentric need.
we care for detail,
background & story
Inventing top-notch visual communication solutions requires imagination. Creativity & style in wayfinding systems & traffic flow navigation. We make your city shine by embellishing its malls, banks, municipal spaces, corporate HQs, hotels & restaurants.
we see the big picture
& make useful design
We design for real practical improvements. Our creations are durable, innovative & user-friendly, fusing wood, metal, brass, acrylic & PVC, with or without illumination. Looks good & works!
we deeply respect
your deadlines
Time - the most valuable resource - urges us to think quick & ahead of schedule. Reverse planning & launch date countdown jobs are second nature for us. We beat the clock & deliver quality!
IDO's team is a collective, composed of top-notch architects, graphic and 3D designers,
managers and sales people.
our team
our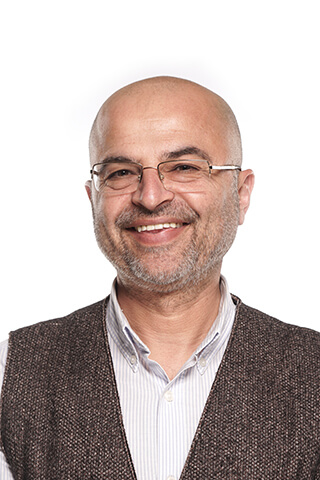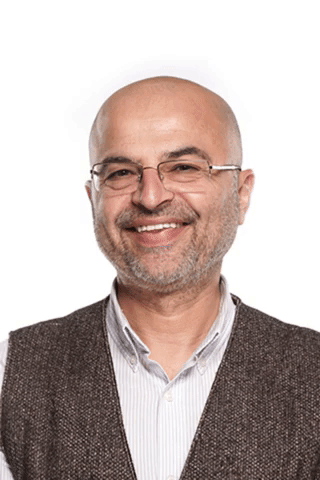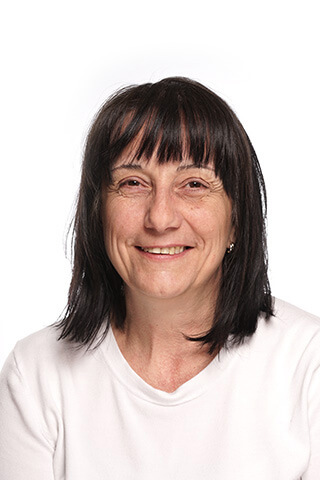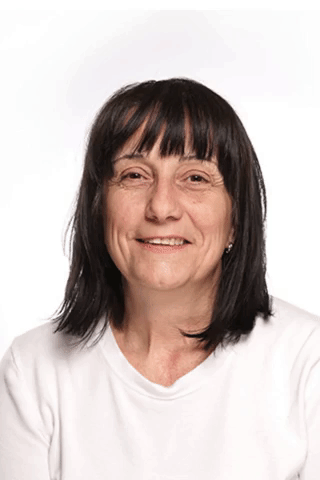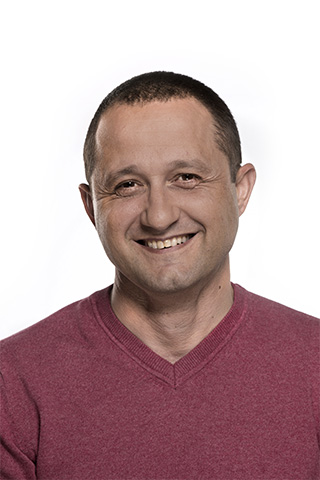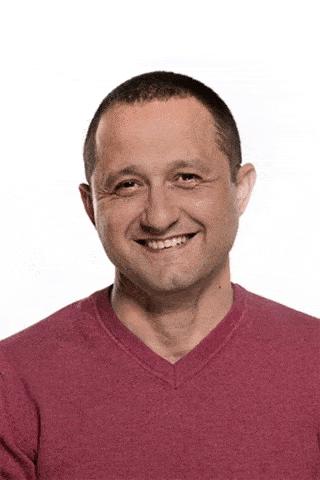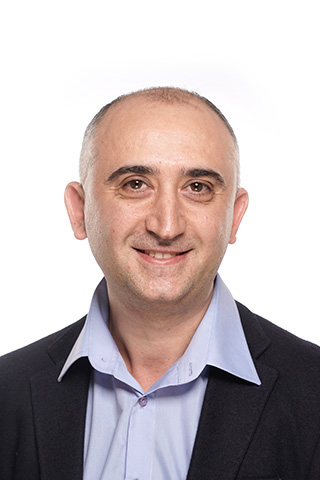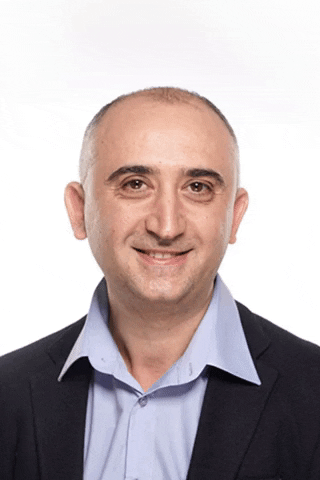 Dimitar Rangelov
Head of Design Department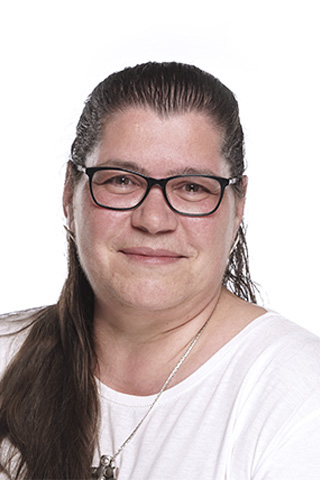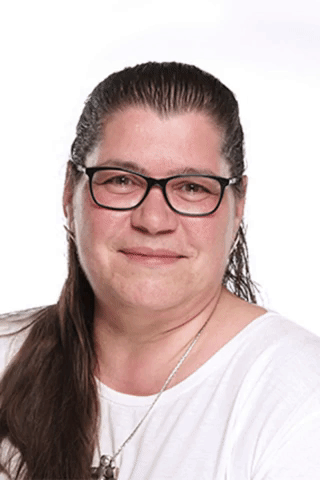 see all of us
some leaders who trusted us over the years
clients / partners / friends











more clients
csr
csr
corporate
social
responsibility
We believe in socially responsible businesses. Giving back over the years, has undoubtedly
contributed to many positive and lasting relationships with both our clients and our team.